Recently played with a new kit from Charlize Creations entitled
Be Yourself,
which is available at Oscraps.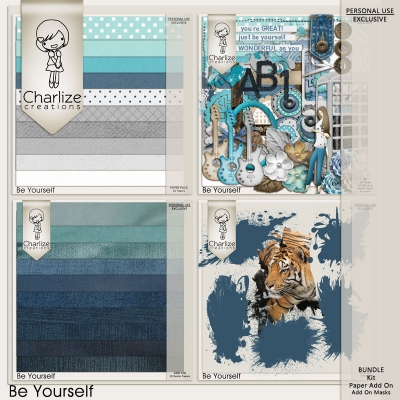 I adore the colours in this kit and came up with this LO. Perfect kit for boys:
Took this photo of my boys just before I left UK. The only time I got them to smile (they were probably thankful I won't be around to nag at them).
TTFN!