At Oscraps, the blog team was given Jennifer's kit,
Enchanted Memories
as part of One Kit, Five Ways series: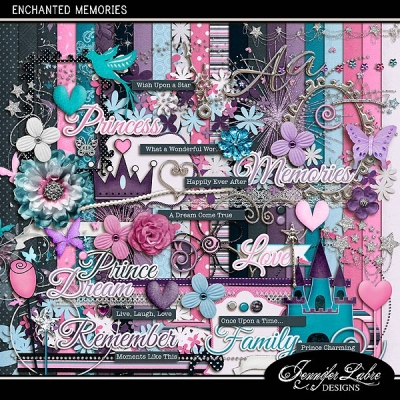 It's very girly and I'm not used to it but took it as a challenge. Here's my LO:
I was fortunate to hold the Olympic Torch. A colleague's sister was chosen to do the Torch relay and she brought it in to show us. It was heavy but not to the point of not being able to run with it! It is a very lovely piece of souvenir and a pity that a few ended up on eBay. TTFN!